Recommendations for
your wedding.
Recommendations for your wedding
Regardless of whether the celebration is big or small, you should start preparing 12 to 8 months before the wedding. In order to support you in your planning, we have been collecting helpful tips and information for your dream wedding for many years.
Unbeatable power! These guys always hit the right note and are easy on your budget. Everything else is just lukewarm coffee.
Top quality handmade cakes and tarts. It is baked according to old, unchanged recipes.
The Muskat provides culinary and organic delights thanks to the magic of the spices - seasonal, regional and more.
Every wedding needs games and entertainment for the guests. Our idea for your wedding: a top-class poetry slam.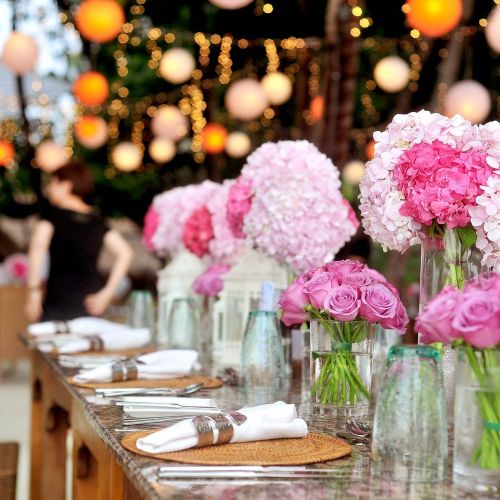 Support on the day of your wedding: from coordinating the service providers, the decoration concept to looking after the guests.
In the studio in Nuremberg, Kleider machen Bräute offers a large selection of used wedding dresses and their own sustainable collection. They also buy used wedding dresses.
For lasting memories, we have been working with Rainer Windhorst for years, who takes for example the photos at our events.
Eva Siebenhaar also devotes herself to the photographic accompaniment of weddings and captures the magic of the moment.